Finer Solutions for the Future.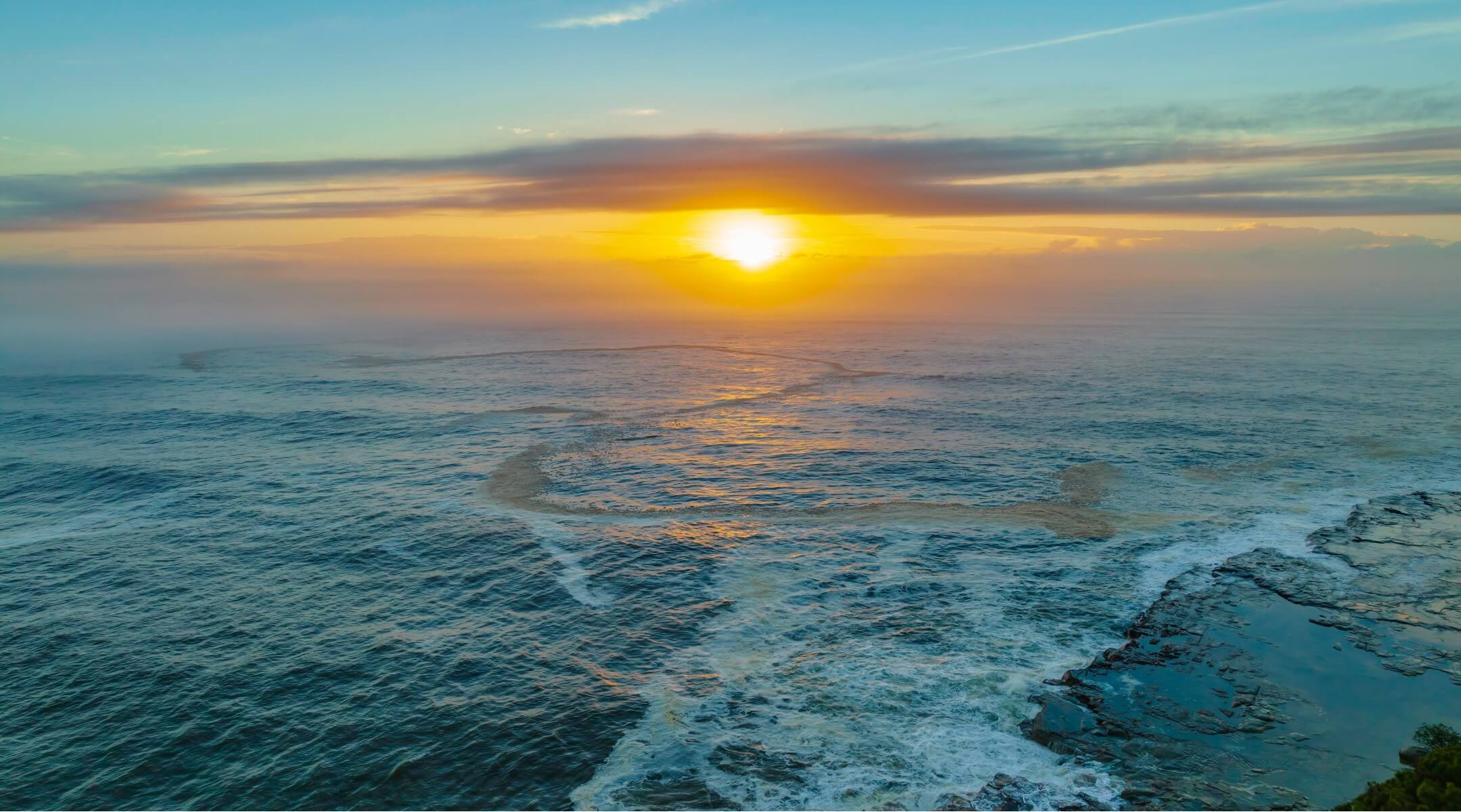 Pursuing a Sustainable Society
Through Sophorolipids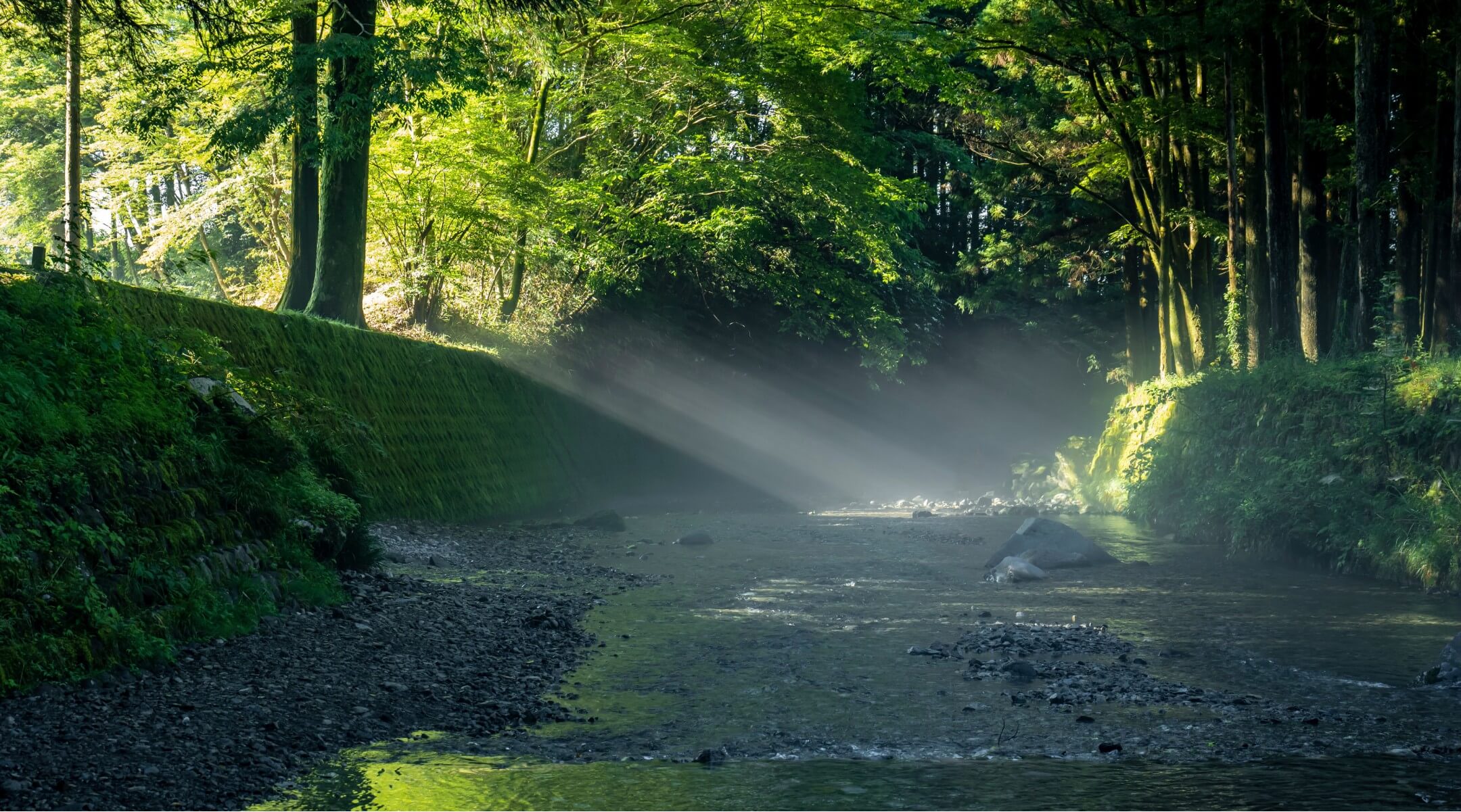 Our Company's Mission:
Creating a Carbon
Neutral World Through
Sophorolipids
At ACS, we specialize in developing and producing sophorolipids—a natural surfactant. Sophorolipids are not derived from petroleum or made through chemical synthesis. They are a carbon-neutral material formed from natural yeast, which is kind to people and to the planet.

Technology Development
・Partnered with the National Institute of Advanced Industrial Science and Technology (AIST) for joint research and development
・Produced a natural surfactant from the raw materials of vegetable oil that has low environmental impact.
・Developed multiple patents and have excellent researchers specializing in relevant fields
Commercial Production
・Established mass production technology that increases yield and lowers production costs
・Commercialized detergents, skin care, and livestock feed additives
・Expanded use in global market due to environmental regulations

Joint Research Efforts
・Capital and business alliance with BASF, the world's largest chemical manufacture
・Joint development with Rock Chemicals, a livestock feed manufacturer; Field tests with major pig and egg poultyfarming companies
・Currently running large-scale experiments with Kyushu's and Okinawa's farm.
Allied Carbon Solutions Co., Ltd. supports sustainable development goals adopted by the United Nations and will actively take actions in creating a sustainable society.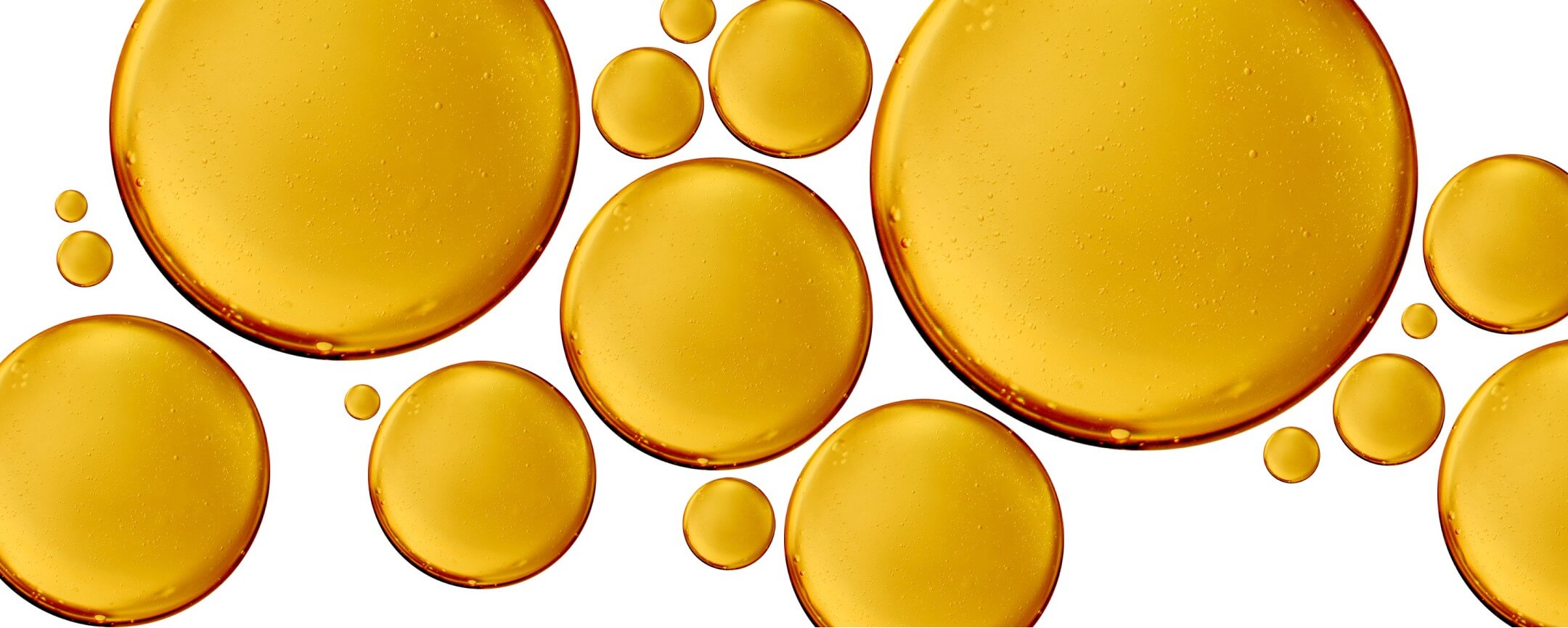 About Sopholipids
The main ingredient of our natural surfactant is vegetable oil saturated with oleic acid and is produced from the fermentation of natural yeast. Our product is thus made of environmentally safe materials and biodegradability is ensured.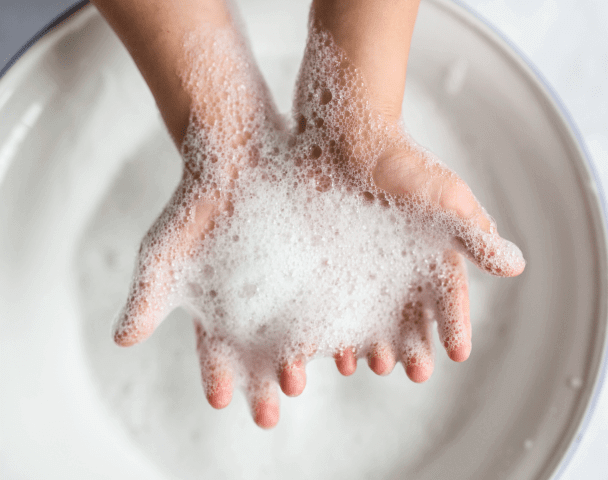 High Efficiency
Compared to general synthetic surfactants, sophorolipids boast higher surface activity with a lower concentration. Furthermore, its low foaming properties simplify the rinsing process and avoids irritating the skin.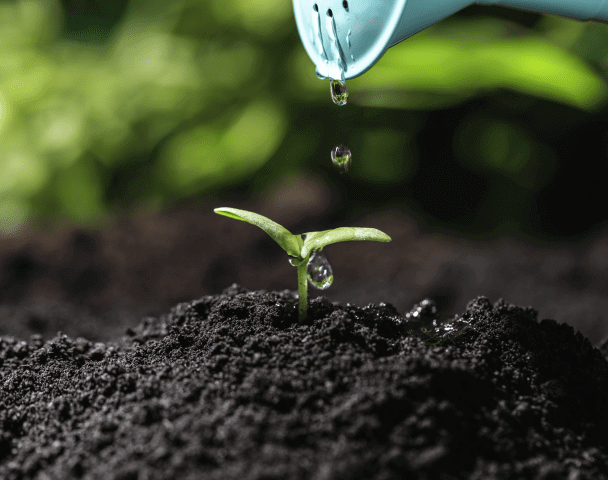 High Biodegradability
Sophorolipids are produced by vegetable oil and yeast. Because of these natural ingredients, sophorolipids are biodegradable. Even after drainage, microorganisms deconstruct the sophorolipids, returning them to nature. .
*An analysis was conducted at the BioSafety Research Centerr Co., Ltd.
Contract Manufacturing Service Flow
From Initial
Inquiry to Delivery

Inquiries
We seek to accommodate our client's needs please do not hesitate to reach out.

Meeting
We will discuss the presence or absence of fats and oils, the proposed usage, the amount necessary, the form of delivery, and more. Our goal is to make our client's needs more concrete.
Raw Material Analysis/Laboratory Prototyping
We will conduct component analysis of the ingredients (oils and fats). Our company has successfully developed skills for mass production and are confident with our processes of high yield production.

Quotation
When the product specifications are complete, we will issue an official quotation.

Production/Quality Analysis
We will develop an original sophorolipid according to the conditions agreed upon. We assure the quality of our products.

Quotation
After final confirmations, we will deliver the product to your specified location.